Celebrating a big day or just treating yourself? Let us specialize a package just for you. Knob Hill Bed & Breakfast will gladly provide unique and individually designed packages to enhance your special stay with us. Breakfast-in-bed, balloons, candy, flowers, special beverages, hot air balloon rides, dinner, theater – whatever you can imagine can be arranged and added to complete your experience. Package prices vary; let us work within your budget to provide you with an experience you will never forget.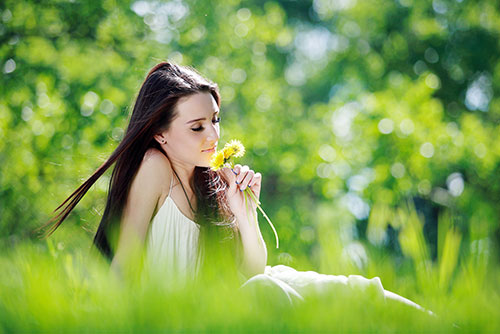 Grieving or Stressed?
We offer the ultimate in comfort and compassion. In addition to the soothing, intimate atmosphere of your room, common areas and relaxing gardens, we offer a full array of guided imagery and other relaxation, massage and yoga resources.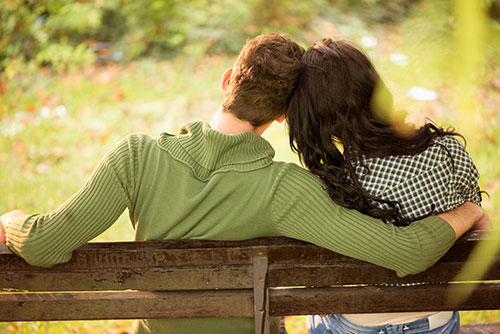 For Lovers Only
For the adventurous and playful, we offer an array of selections from Lovers Lane© in our exclusive "Lovers Toy Box." Toy boxes are discretely tucked away in your room's closet so that you can check it out in the privacy of your room.